SPECIALISTS IN SOLAR PANELS, BATTERY SERVICES AND ELECTRICAL WORK
Power Breeze Pty Ltd is a family owned and operated company based in Canning Vale, Perth that has been in the solar industry for over seven years.
Having performed thousands of domestic solar installations all over Western Australia, travelling as far as Esperance and Kalgoorlie, we now consider ourselves specialists in all things solar power. Our five teams, each led by Clean Energy Council (CEC) accredited qualified electricians, regularly perform around 100 solar installations each and every month.
We have high family and moral values and take a lot of pride in what we do: we are constantly striving to ensure you and your family are satisfied with our service. You can rest assured you and your solar system will be taken care of long after the job is done and the payment is cleared.


Power Breeze are accredited Clean Energy Council installers of solar panels. Click below to learn more about our solar system packages.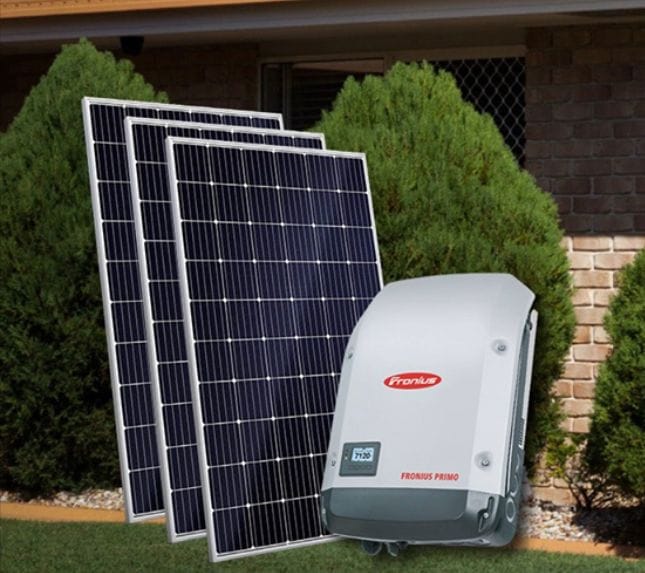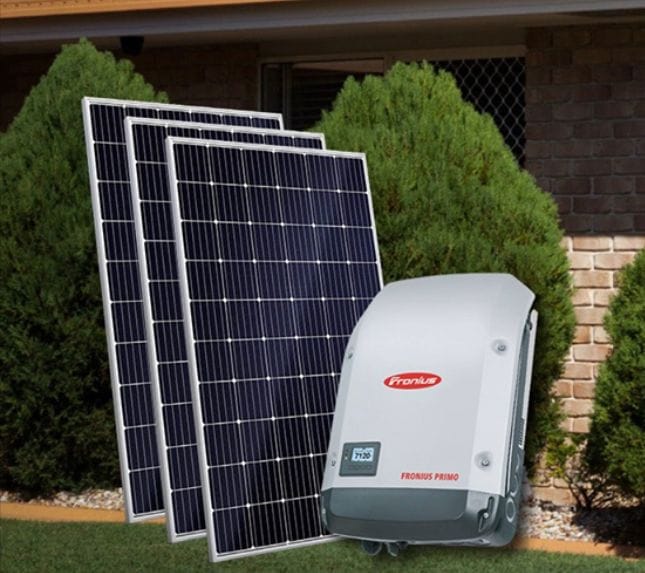 We offer a 5% price discount on any quote with comparable solar panels. You can also contact us for a no-obligation free quote today.


OUR SOLAR PANEL SUPPLIERS